Golf Cart- 4 Passenger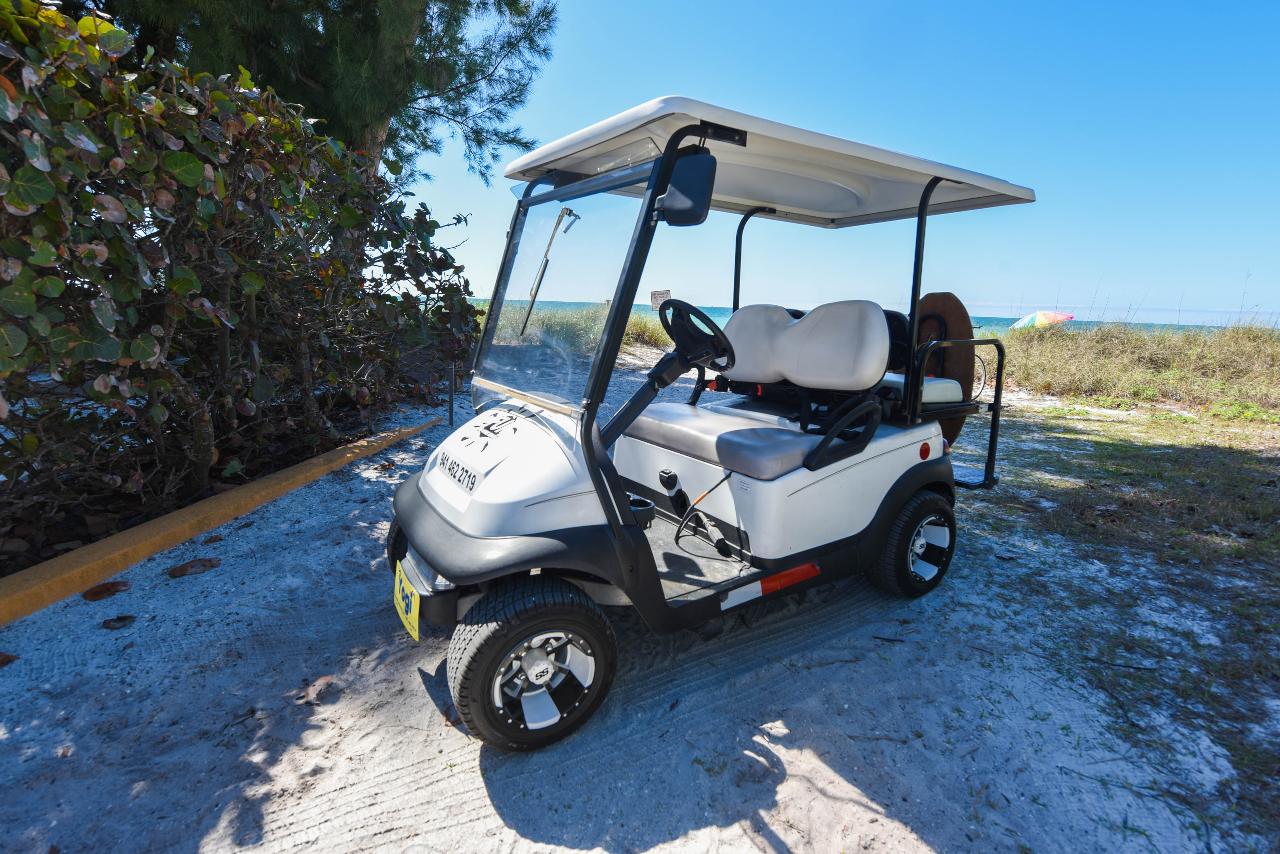 Location: Holmes Beach, Florida
Product code: PWCXV3
Please specify gas or electric. Gas carts must be picked up in person. Electric carts will be delivered and picked up. Must be present.
Rent a golf cart and leave your car at home for all your transportation needs while on vacation. Our company delivers the golf cart to your home free of charge so it will be waiting when you arrive and then will pick it upon your departure. Whether you are heading to Holmes Beach or grabbing something to eat, our golf carts provide a fun, eco-friendly and alternative way of travel. Leave your car at home and travel around the island with ease.
Our 4-passenger cart fits four comfortably and the back seats fold down for more trunk room.
Make a reservation today!
Daily- $100.00
Three Day- $250.00
Weekly- $375.00
For rentals longer than a week please email info@amiadventurerentals.com.
Please note all drivers have to be over the age of 25, have a valid drivers license and auto insurance coverage because this is a street legal vehicle. Renters must be present to verify this information.
Email info@amiadventurerentals.com for questions. Monthly rentals available upon request.